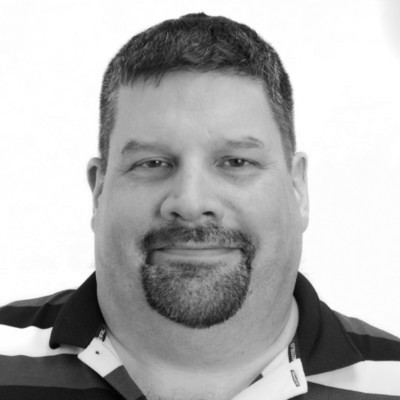 Dr. Ty Olmstead
Ocean Insights
---
Title

Director of Technology & Applications

FPC Position

Board Member
BIO
Ty Olmstead is the Director of Technology at Ocean Insight Incorporated in Winter Park Florida, a Halma Company.  He received his PhD in Optics and Photonics from, CREOL, the College of Optics and Photonics at University of Central Florida, and his MS in Optics from the University of Rochester in Rochester, New York.
Dr. Olmstead started his career in Central Florida working for several start-up companies in the Melbourne, Florida area.  In 1999, Dr. Olmstead relocated to Orlando where he worked at Autonomous Technologies, which later became part of Alcon, Dr. Olmstead was as part of the Research and Development team on Alcon's LADARVision and LADARWave ophthalmological platforms.  In 2006, he joined LENSAR where he was one of the founding engineers developing a femto-second laser platform for cataract surgery.  Dr. Olmstead has extensive experience in lasers, optics, medical devices and system development.
In 2016, Ty joined Ocean Optics and quickly rose to the position of Director of Technology and Applications where he leads a team of engineers.  Ocean Optics is a market leading spectroscopy company that helps customers unlock possibilities by integrating miniature spectrometers into custom solutions.