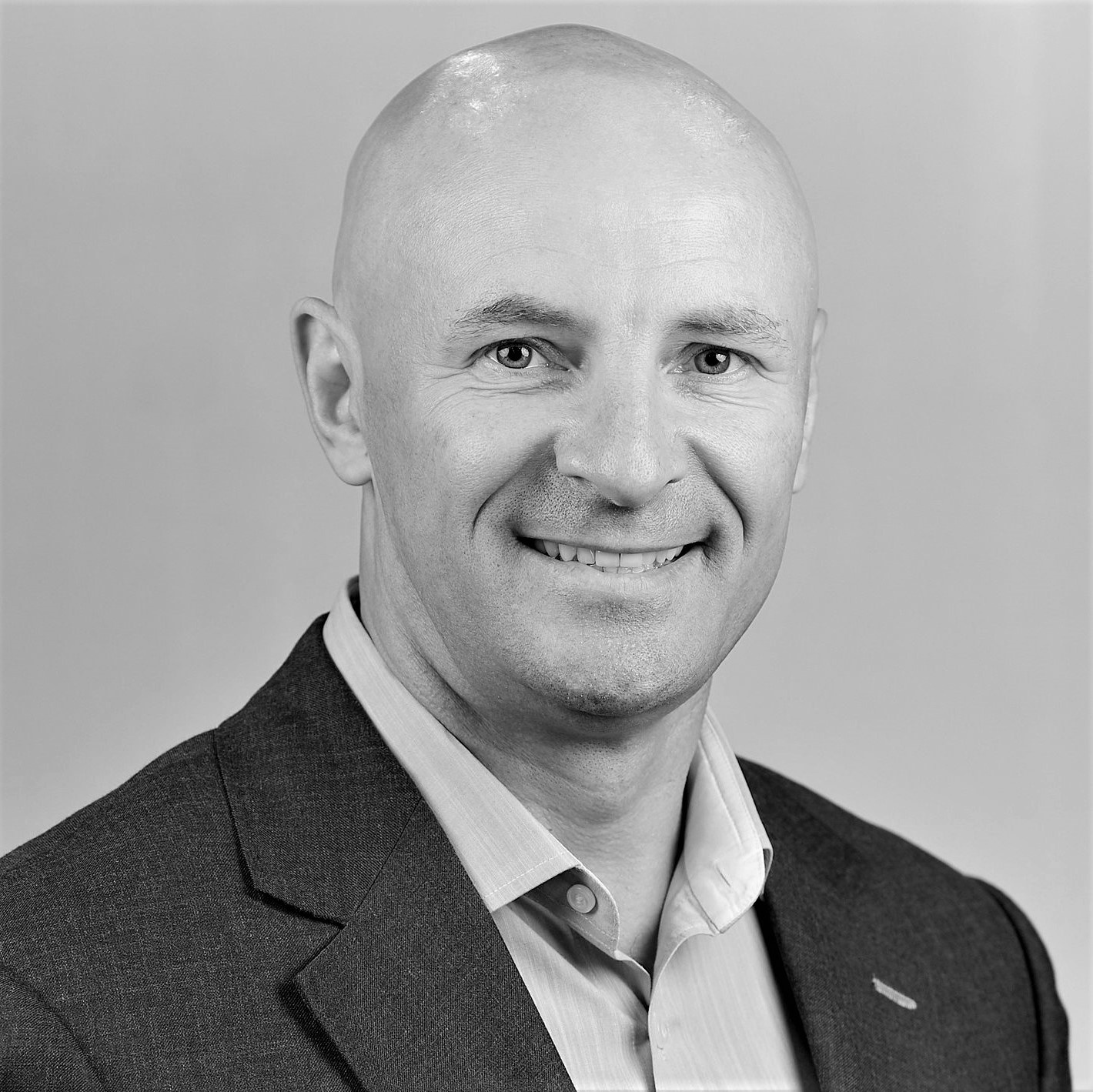 Dr. Alexei Glebov
Optigrate | IPG Photonics
---
Title

President & GM

FPC Position

President; Chair of the Board of Directors
BIO
Alexei Glebov is President and General Manager of OptiGrate Corp, an IPG Photonics Company. He received his Ph. D. degree in Physics from the University of Goettingen, Germany, and a M.S. degree from the University of St. Petersburg, Russia.
Dr. Glebov started his industry career in the science division of Bell Laboratories, Lucent Technologies. In 2000, he relocated to Silicon Valley to take a position at Fujitsu and later, Finisar where he was leading the development of photonics and optoelectronics technologies for next generations data- and telecommunication products. In 2008, Alexei joined OptiGrate Corp in Orlando, FL, as CEO and President. Under Alexei's leadership the company became a prominent optical component manufacturer with more than 600 customers on 6 continents. In 2017, IPG Photonics, the market leader in high power fiber lasers, acquired OptiGrate Corp.
Alexei holds more than 30 U.S. patents and has over 100 publications in technical books, journals, and conference proceedings. He is a frequent invited lecturer, editor of numerous proceedings bands, chairs conferences and symposiums, sits on executive organizing and program committees for major photonics, laser, and electro-optics conferences and trade shows. Alexei is a Fellow of SPIE, the international society for optics and photonics; he serves on the Board of Directors of the Orlando Regional Chamber of Commerce and the Florida Research Consortium, as well as on the Industrial Advisory Boards of the School of Materials Science and Engineering and School of Optics at the University of Central Florida.